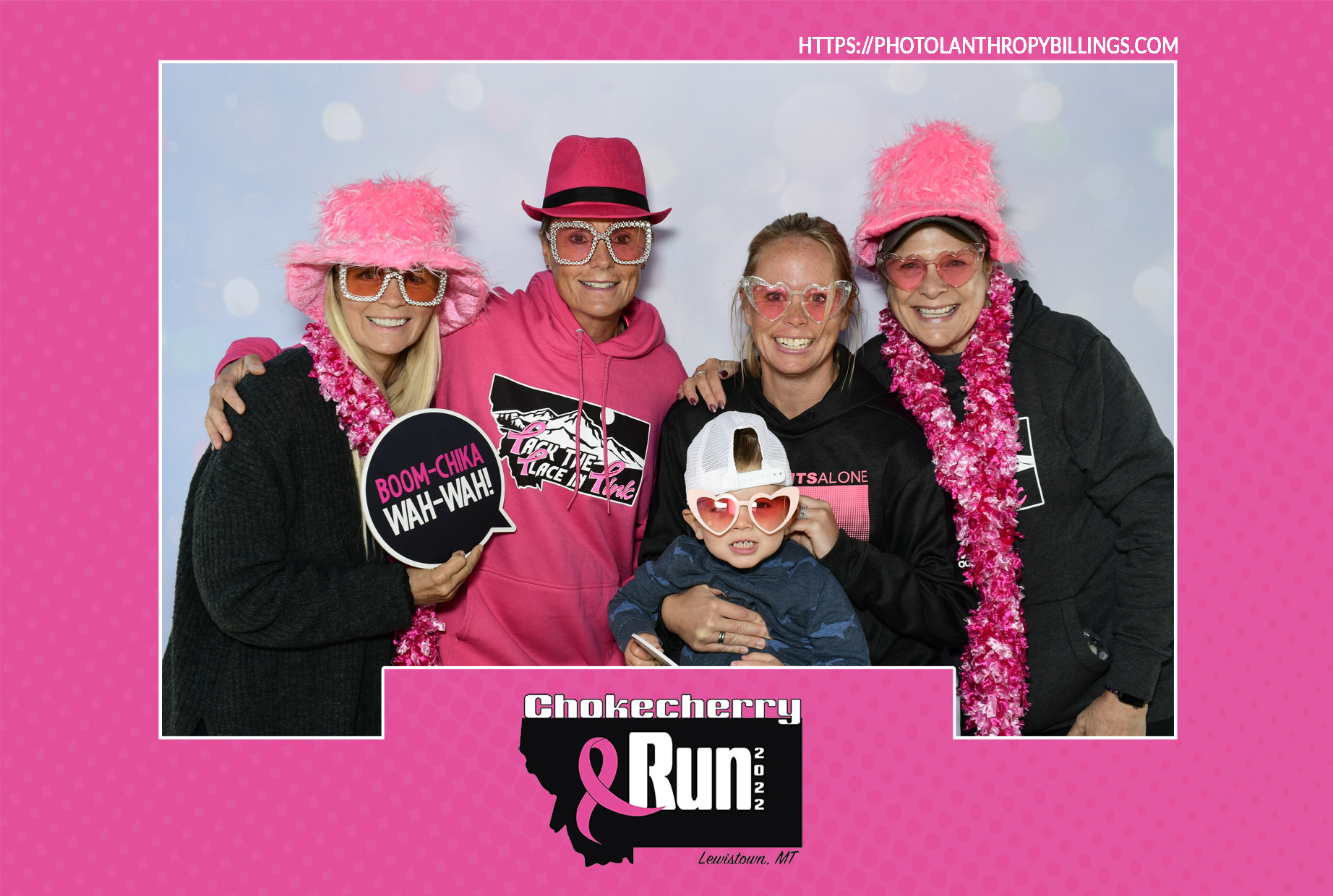 WHY SPONSOR A BOOTH?
Photo booths not only put the "fun" in fundraiser, but they also contain powerful branding, marketing, and social media capabilities. Sponsoring a booth can be a win, win, win partnership. See below for more information about Photolanthropy and Pack the Place in Pink, a list of benefits for sponsors and non-profit organizations, and examples of areas that can be branded with the booth.
ABOUT PHOTOLANTHROPY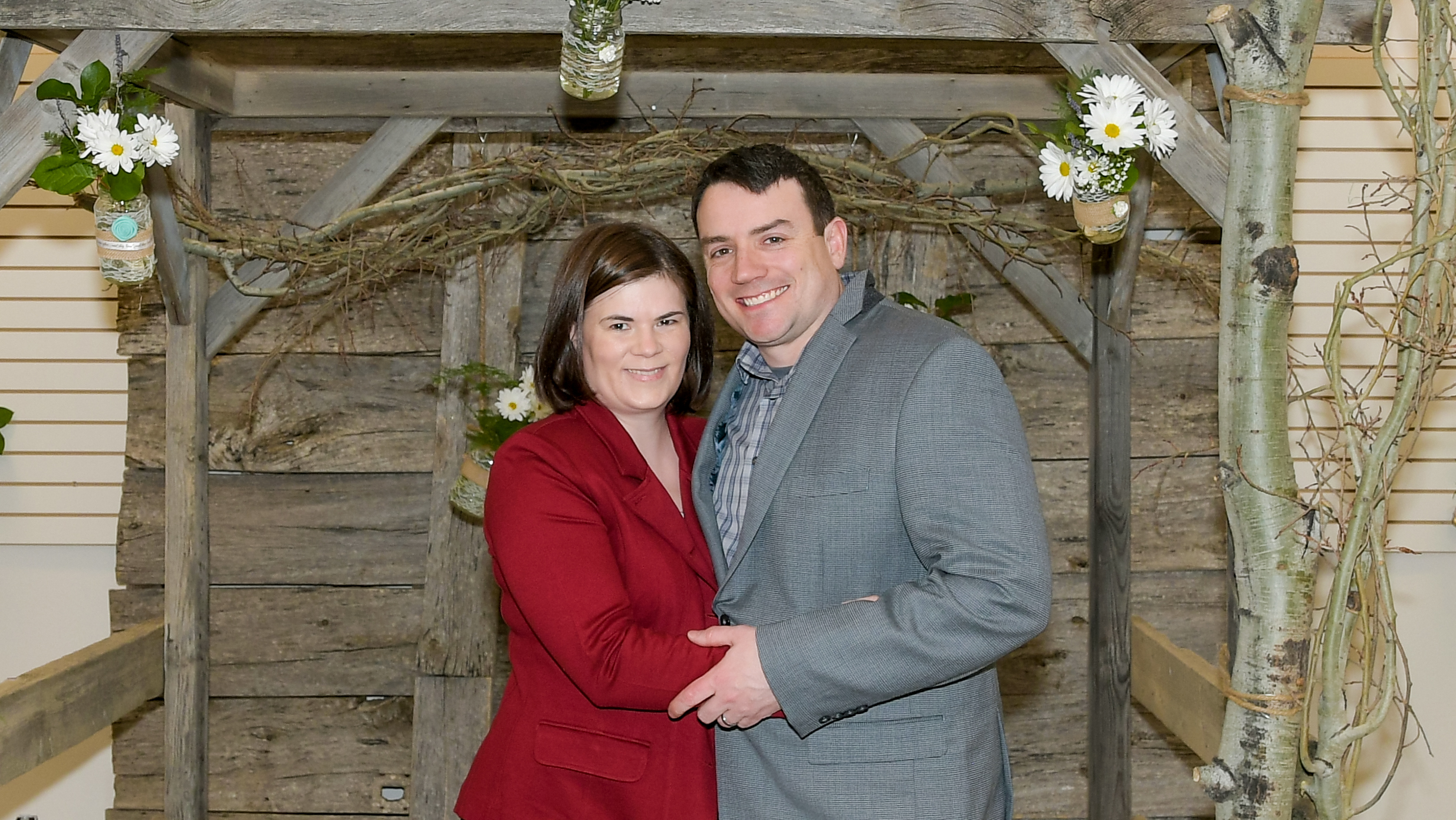 Photolanthropy is a small, family-owned business in Billings, MT. We specialize in photo booth rentals, high-quality imagery, and giving back through photography. Our mission is to provide epic, one-of-a-kind photo booth experiences, while also paying it forward. Since 2021, we've donated 36+ free booths, 13 photo shoots, and 100's of hours of our time. We particularly love partnering with schools, non-profits, and charities.