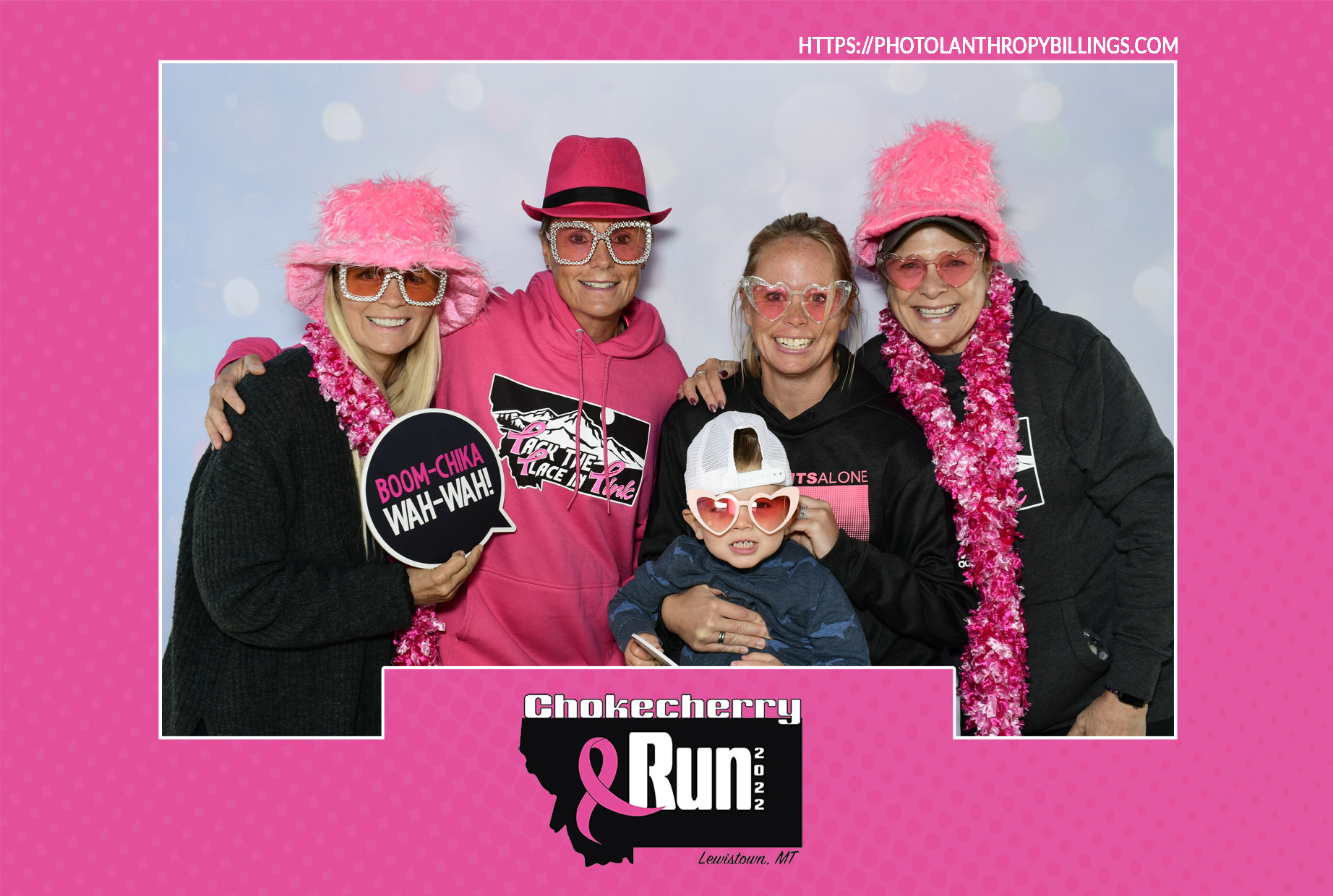 WHY SPONSOR A BOOTH?
Photo booths not only put the "fun" in fundraiser, but they also contain powerful branding, marketing, and social media capabilities. Sponsoring a booth can be a win, win, win partnership. See below for more information about Photolanthropy and Pack the Place in Pink, a list of benefits for sponsors and non-profit organizations, and examples of areas that can be branded with the booth.
ABOUT PHOTOLANTHROPY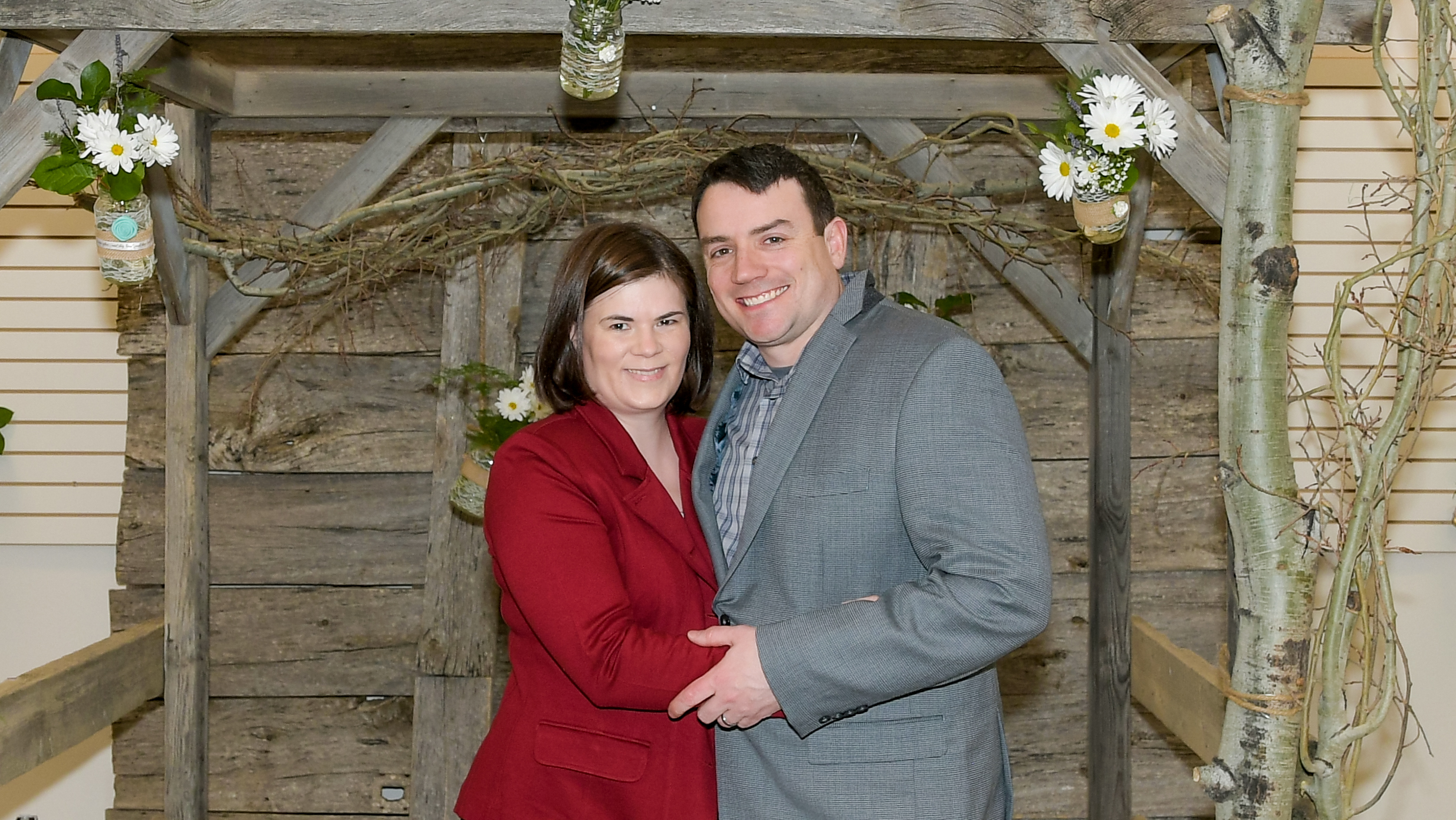 Photolanthropy is a small, family-owned business in Billings, MT. We specialize in photo booth rentals, high-quality imagery, and giving back through photography. Our mission is to provide epic, one-of-a-kind photo booth experiences, while also paying it forward. Since 2021, we've donated 29+ free booths, 13 photo shoots, and 100's of hours of our time. We particularly love partnering with schools, non-profits, and charities.
ABOUT PACK THE PLACE IN PINK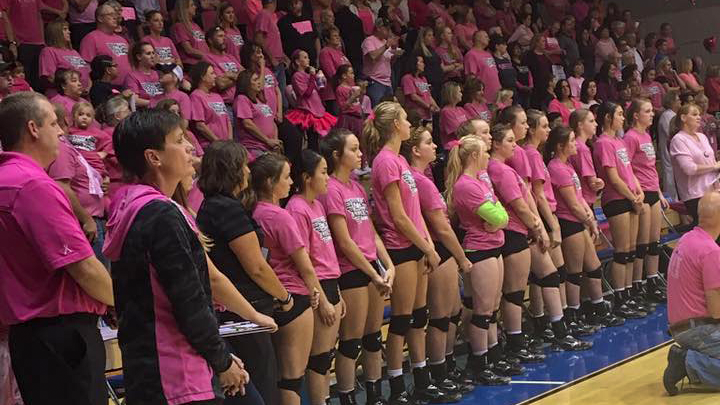 This year, Pack the Place in Pink (PPP) and Photolanthropy are teaming up for the 2023 Lewistown Chokecherry Run. The goal is to bring awareness to the PPP cause, while also providing fun and fitness. PPP is a not-for-profit whose mission is to help local, Montana breast cancer patients by providing financial assistance. PPP is proud to have provided over $650,000 to women battling breast cancer in Montana (and counting!).
BENEFITS TO SPONSOR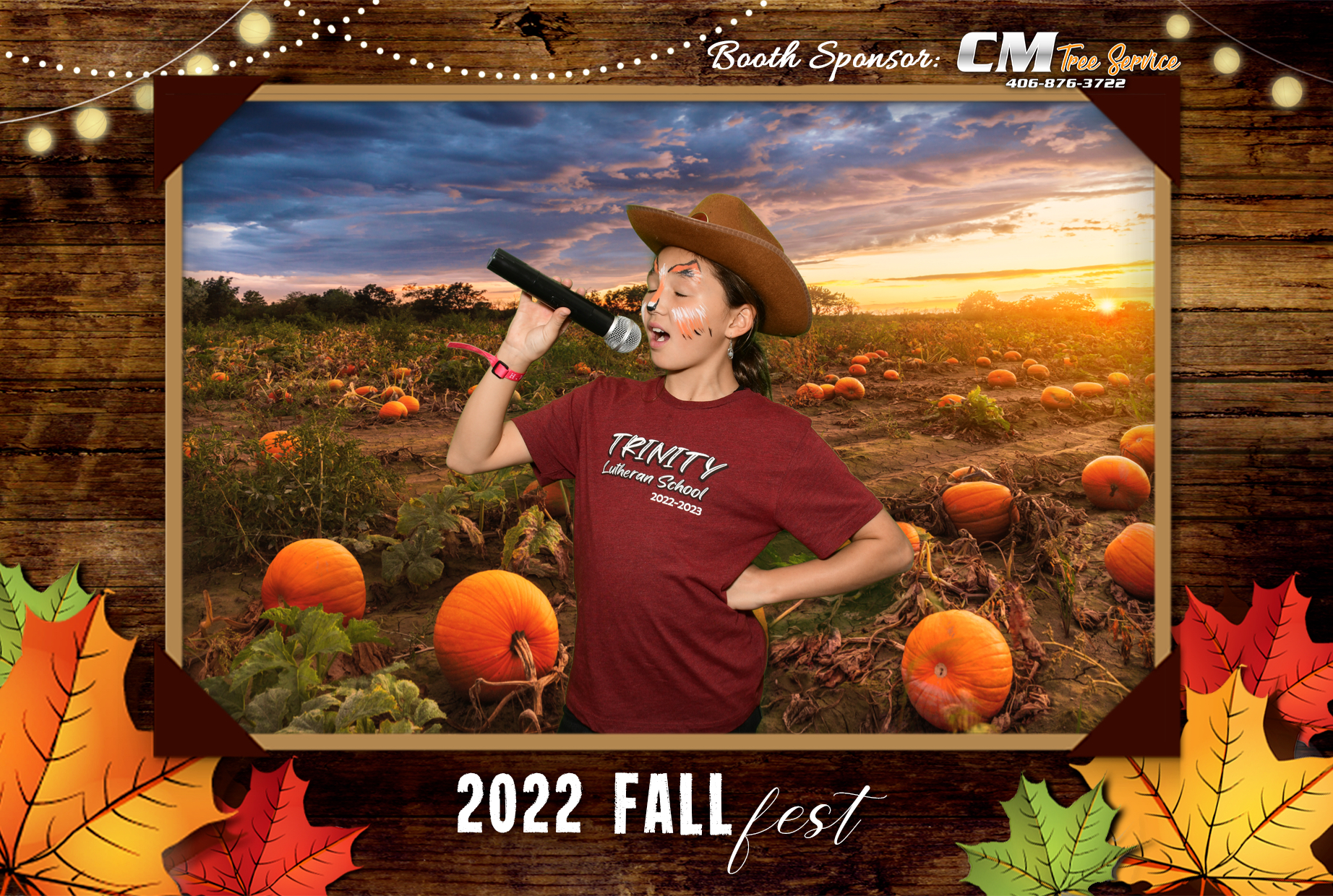 Sponsoring a charitable booth has many benefits:
Helping raise money and/or awareness for a good cause
Valuable ad space to promote your brand and message
Positive social media buzz linked to your brand
Branded photos for guests to share on social media
Unique (branded) keepsakes for people to take home
Branded emails, texts, and galleries w/links to your site
Event analytics dashboard detailing event reach
Share data and photos to use for marketing purposes
Friends at Photolanthropy, Chokecherry Run, and PPP